by: Beth Winthrop, MS, RD
With Sesame becoming the 9th Major Allergen, here are ten things you should know about the changes being made.
Sesame is the fastest growing allergy in the United States, affecting 1.5 million people. It's common
among children and can cause severe reactions. Sesame allergic people have had to work particularly
hard to avoid their allergen because it could be hidden in "natural flavorings" or "herbs and spices" on
food labels. Effective January 1 st 2023, the FASTER act added sesame as the 9 th major allergen, and
mandated that sesame be labeled in the same way as other allergens.

Common products and cuisines that contain sesame include:
Middle Eastern foods including hummus, tahini, and halvah (sesame candy)
Chinese foods including marinades, stir-fry sauces, salad dressings, and sesame brittle candy. (Sesame noodles, and sesame chicken are examples. Sesame oil and seeds are very common ingredients.)
Japanese cuisine contains many sesame flavors, from sesame oil in sushi rice, to seasonings called "goma" made from white, black, or golden sesame seeds. Looks for sesame in dressings and desserts as well. Furikake is a common Japanese seasoning including seaweed, fish, and sesame seeds.
Many other cuisines, such as Indian food, Greek food, Puerto Rican food, and others depend on sesame flavors in sweet and savory dishes.
Other names for sesame include benne, gingilly, and til. Just as with the other major allergens,
the plain word "sesame" must now be included on the label so that it stands out from other ingredients.
Take a look when you're in the market, and see which of your foods have contained sesame all along.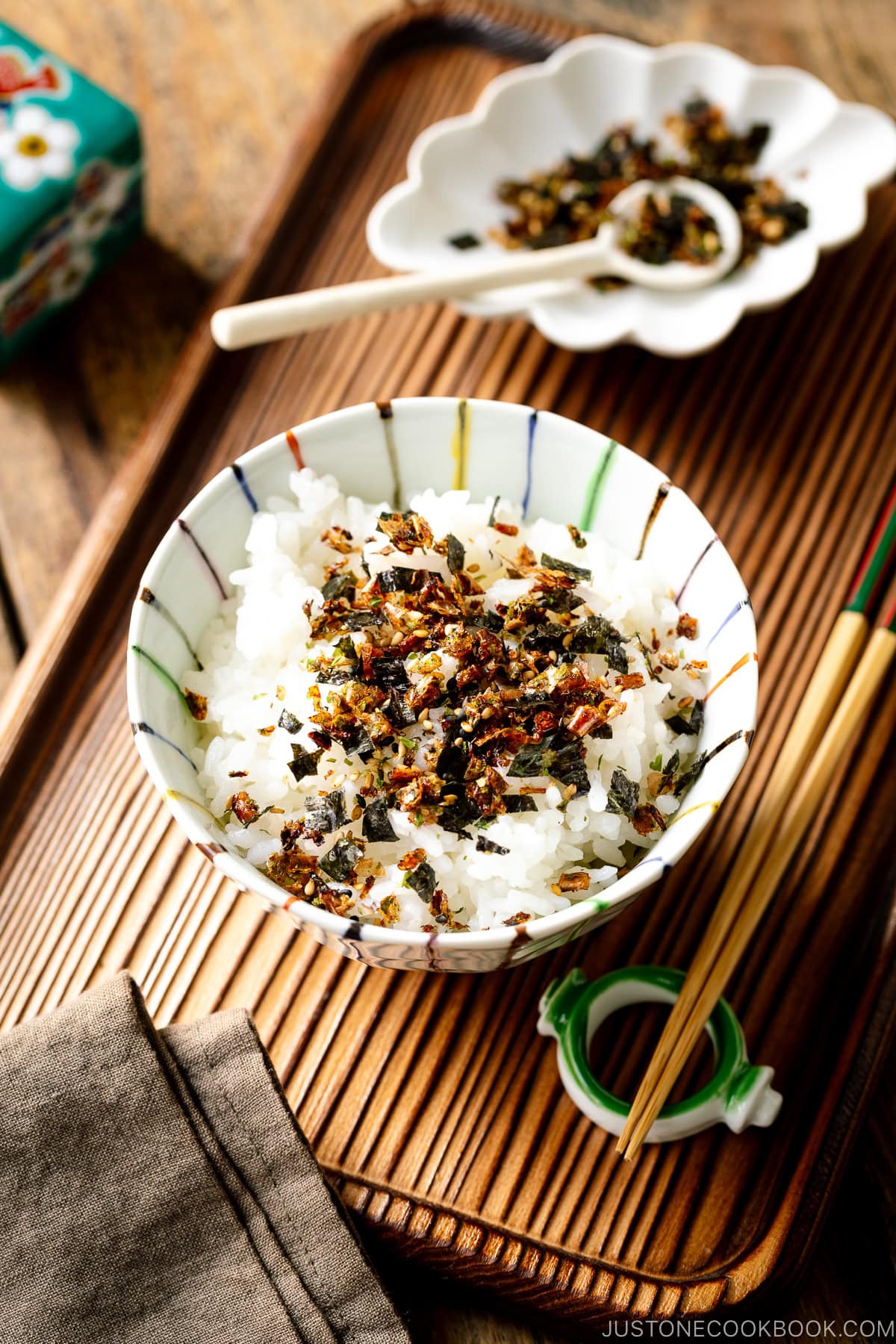 So what has changed?
Sesame must appear on the label in common language. It must appear in the ingredients list highlighted as in "Spices (sesame)" or in the "Contains" statement along with other allergens.
Some food manufacturers and restaurants have newly added sesame flour or other sesame ingredients to foods when they feel that they cannot eliminate cross-contact in production. While this may technically reduce their liability, it certainly does not help sesame-allergic families and was not the intent of the law.
The FDA states that labeling is not to be used instead of good manufacturing practices designed to prevent allergen cross-contact to the best degree possible.
What do I need to do in my operation? Here are 10 Action Items!
Short-term, realize that you may have product that was already shipped prior to January 1st, 2023 and may not have the newly required labeling. This food is not required to be removed. View "natural flavorings" or "spice blends" with suspicion, and double check with manufacturers.
Review all of your recipes and ingredients to locate sesame. Even if you do not communicate this to customers pro-actively, you must be able to answer consumer questions accurately.
If you have a recipe data base, make sure sesame is added and that each food product is updated with sesame status, realizing that this may have changed as some manufacturers add sesame ingredients.
If you have multiple outlets for communicating allergens, make sure that sesame shows consistently on printed menus or signage, digital signage, online menu, app for ordering, etc. If you offer "grab & go" foods, make sure sesame shows on the label along with other allergens.
If you offer an allergen-safe station or menu, make sure it's updated with whether sesame is eliminated.
Go through the most commonly ordered items on your menu and decide what you can offer a sesame-allergic customer. For example, can you offer a sandwich? Most bakeries work with sesame, and you may need to work hard to find a sesame-free bread product.
Work with your distributor to ensure that special products you have selected for sesame safety are never substituted.
Update your food allergy policy and procedures, particularly those designed to prevent allergen cross-contact.
The experts at MenuTrinfo can assist with updated training for managers, chefs, and staff; along with consulting on your policies, practices, menu, and recipes. MenuTrinfo can also assist with reducing the incidence of sesame on your menu, and with how you communicate this to customers.
Get ready for more questions about sesame from our customers, ensuring staff is knowledgeable about which of our ingredients and recipes contain sesame, or have a risk of cross-contact.
About the Author:
I received my BS in nutrition from Cornell University and completed a combined Master's degree and Dietetic internship at Tufts University and the Frances Stern Nutrition Center in Boston.
I had a long career as a clinical nutrition manager, regional clinical manager, and dietetic internship director for Sodexo healthcare. For Sodexo Universities, I developed the "My Zone" personal pantry, and Sodexo's Simple Servings; the allergen-safe resident dining option which won Food Managements' 2013 Best Wellness Concept and the 2017 AllerTrain Best Food Allergy Innovation for Universities award. I've also worked with the Kent University dining team to develop the first completely gluten-free University dining venue at Prentice Hall.